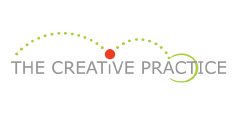 Reframing Creative Engagement
Workshops     |     Creative Facilitation     |    Practice Design + Consultation
Workshops are designed to be three hours in length. In each workshop participants create visual artifacts and learn how to use visual thinking methods to improve communication and collaboration. Every workshop is hands-on and highly engaging, though exercises vary based upon the goals identified through the planning process.
An alternative to the three-hour workshops is the highly interactive Mid-Day Play. This lunch-and-learn format is designed to be sixty to ninety minutes in length. Mid-Day Play is a fun, effortless way to begin The Creative Practice.
Full-day workshops are also available. With just a few extra steps, an expanded workshop can be designed to meet the needs of your business unit or small group.
All materials are included in the price of each workshop.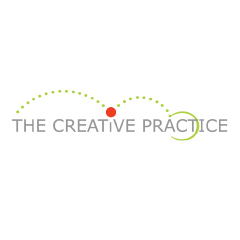 Engaging + skillful facilitation.
Previous experience includes:
Cultivating Creativity in the Workplace
Coaching for Managers
Conflict Management
Leading Problem Solving and Decision Making
Managing Through Motivation
Management Fundamentals
Team Development
Team Leadership
Questions? Send an email to:
info[at]creativepracticeonline[dot]com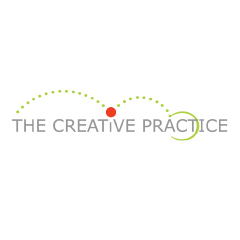 Practice Design + Consultation
Whether you are an individual wishing to begin a personal practice or a manager seeking to engage your team by encouraging creativity and effective communication skills, find out how your goals or business needs can be met through custom practice design and consultation.
To request info or schedule a call, email info[at]creativepracticeonline[dot]com